Up-cleaning.
I mentioned the other day I'd gotten my desk cleaned off, then yesterday noted the occasion of having finished cleaning out the corner behind my chair and the window sill.
Before, a nasty burrow fit for a pack rat: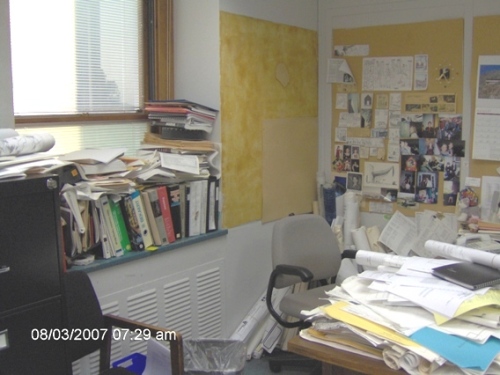 After, much less fuel load: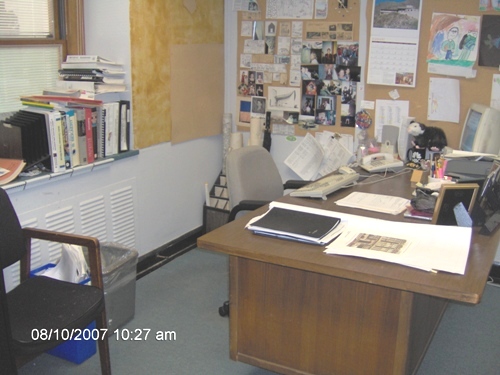 Still lots of things left, but it's stuff to be packed, not discarded. The search and destroy mission did lead to one discovery, one too (unintentionally) hilarious not to share. I think I had intended to post this when it was first in the newspaper, but it got covered up and I forgot about it.
Until now.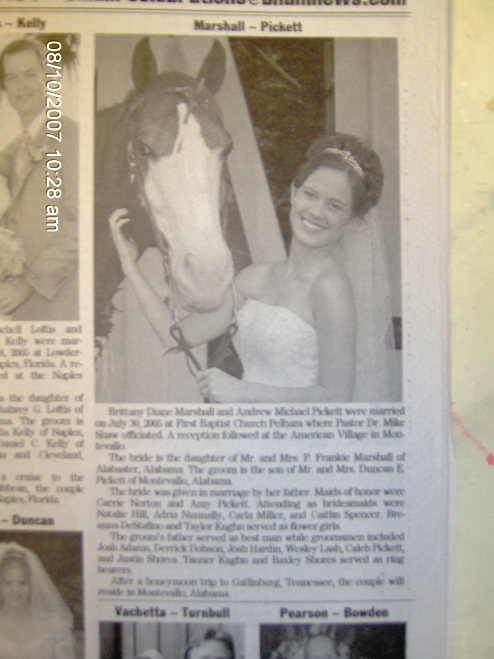 So many comments come to mind...
Posted by Terry Oglesby at August 10, 2007 10:49 AM