UNICORNS!!
And such things, because this week's Axis of Weevil Thursday Three (America's Most Popular Thing!) is all about fantasy and flights of fancy and falderal such as that! Why? I have no idea, other than the fact that I can't remember asking questions like this before.
So then, take a moment and take leave of your senses and ponder these three questions about all sorts of made-up things!
1) Of the fictional sorts of outlandish made-up places you've ever seen in the movies or read about, which one would you most like to live in, and why?
2) If you were a cartoon character, which cartoon character would you most like to be married to?
3) Which would you rather have right now--flying cars, or robot servants?
There now--start dreaming and either leave your answers in the comments below or a link to that magical fantasyland blog of yours.
As for my answers:


1) Hmm. I've always thought Brigadoon was kinda nice. Then again, I could just be thinking of Cyd Charisse. ::sigh::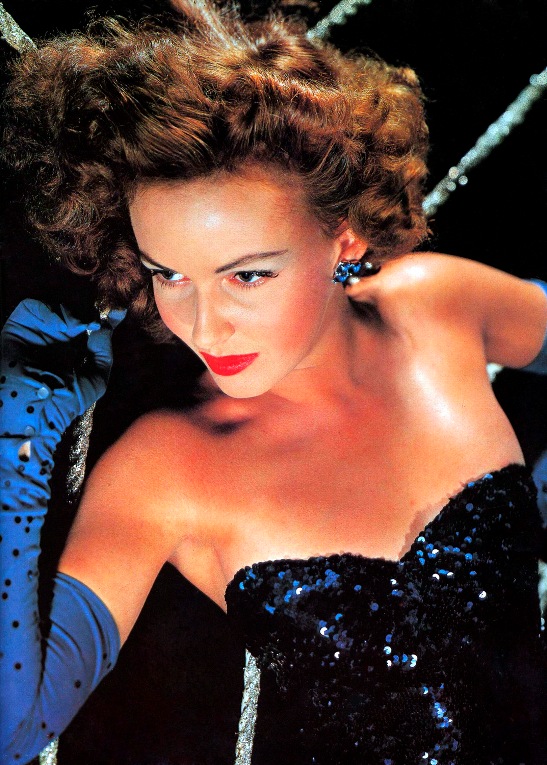 I think the Hobbit's Shire would be nice, too, although I'm rather put off by the idea of all those tiny women with big hairy feet. In either case, both places seem to have the sort of idyllic wistfulness about them, and everyone speaks English.
2) Well, the obvious first answer would probably be Jessica Rabbit, but let's face it--she's trouble. So I'd have to say Kim Possible's mom, who has several good things to offer: one, she's a brain surgeon, so she's really smart AND could fix my brain; and two, she looks just like Kim, except for being of legal age. And yes, I know it must seem that I have some sort of redhead fixation.
3) Oh, robot servants, most definitely. I know everyone who cares about such things is all disappointed by the no-flying-cars present we've inherited, but if people flew as badly as they drive, they'd be skyborne mayhem all day long. And do you really think flying cars would fly in a neat pattern like they do in Star Wars or in those new Chevrolet commercials? NO WAY--I know I'd be taking a short cut and the heck with all this flying-like-you're-on-a-grid stuff. So, yes, a nice robot servant would be plenty cool, and it wouldn't even have to look like veteran NBC News Washington correspondent Norah O'Donnell.
Although, this being made-up stuff and all, I think in MY version of Brigadoonshire, there would be a requirement that all of the robots look like her. And not have big hairy feet. And they'd know how to drive a manual transmission.

Posted by Terry Oglesby at January 18, 2007 08:00 AM