BOLD! RACY! EDGY!
As part of my expressed desire to be much more shameless in building Possumblog readership by appealing to the more licentious and vulgar sorts who inhabit the Internet, I will continue to post pictures of myself in various sultry poses and states of undress.
Caution--may be NSFW!!


SHOCKING FULL FRONTAL FURRINESS!!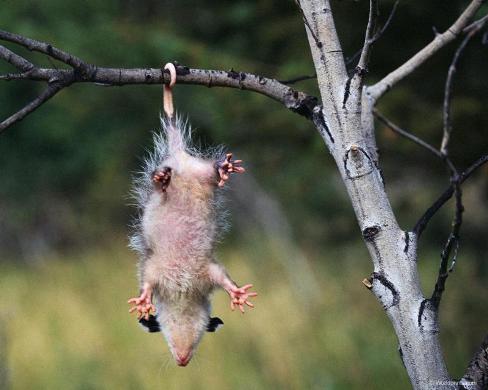 (Photo via this interesting Italian site.)
Posted by Terry Oglesby at January 4, 2007 08:22 AM